DON'T BE SHY, SAY HI
Got a project in mind?
#softwaredevelopment#webdevelopment#Are you ready to drive innovation in the tech space? #techgebra is here to help. The success of our customers is significantly impacted by the strong and dependable software and websites we produce. Every step of the way, we'll work with you to make sure you receive expert guidance and specially crafted solutions to help your company operate to its maximum potential. Let's make technology efficient, secure, creative and trustworthy. Find out how #techgebra can enhance your business!
WHAT WE DO
Services.
01
Mobile application development
02
Web application development
WORK WITH US
Technology we serve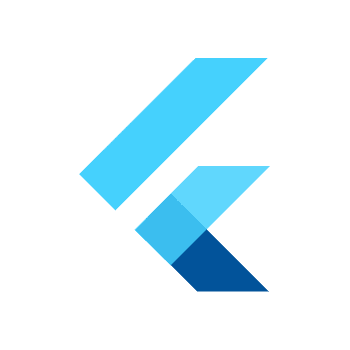 flutter
The way that apps are produced is changing thanks to the new software development tool known as Flutter. Due to its adaptability and scalability, which allow developers to produce high-quality programmes fast and effectively, it has grown in popularity
read more
Building technology, shaping the future.
To suit the changing needs of our clients, we at Techgebra create cutting-edge software solutions. Our knowledgeable staff is an industry leader in cloud computing, mobile apps, web development, and custom software. Join forces with us for development and success in the digital era.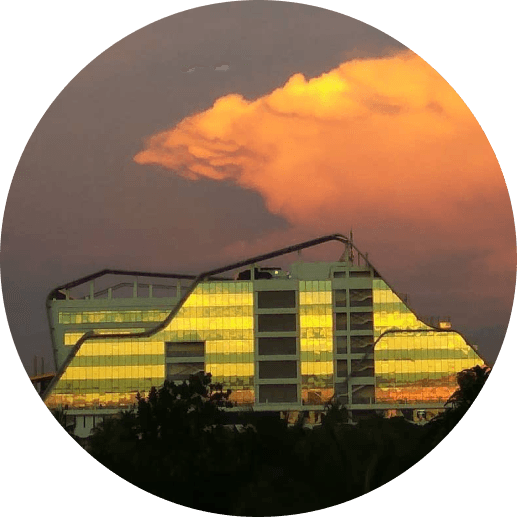 We are a top provider of innovative business solutions and a software development leader. The most recent technologies are used by our team of experts to develop unique software applications. We can meet your needs for desktop applications, mobile apps, or web platforms. With every project, we work hard to go above and beyond the requirements of the client. We stand out in the sector because to our dedication to excellence. Join forces with us today and use cutting-edge technology to advance your company.
Your ideas, our expertise. Contact us today.
Contact us for all your software development needs. Our team of experts will provide you with innovative and efficient solutions to bring your ideas to life. Get in touch today to start your next project
1st floor, Sahya, Govt Cyber park, Calicut, India
© 2021 Techgebra. All rights reserved.